At Hotshop, we create Love Brands
and that's not a gimmick !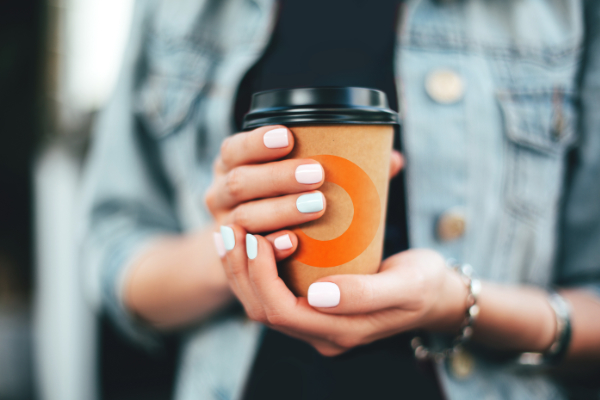 Being in a daily relationship with our clients to guide their strategic needs, branding, packaging, communication and digital…with a 360 approach to be their partner of choice.
Being a love brand maker is also about creating strong emotional bonds between consumers and brands. A process that drives any project: brand/consumer/agency.
At Hotshop, we believe in proximity, in being always true to real daily life…because truth create genuine emotions that builds genuine relationships.
That's what we believe in !
French expression with two meaning:
I – n. f. pl. – proofs given to someone we love.
II – n. f. plu. – Brands capable of establishing strong emotional connections with their consumers.
syn. Love Brand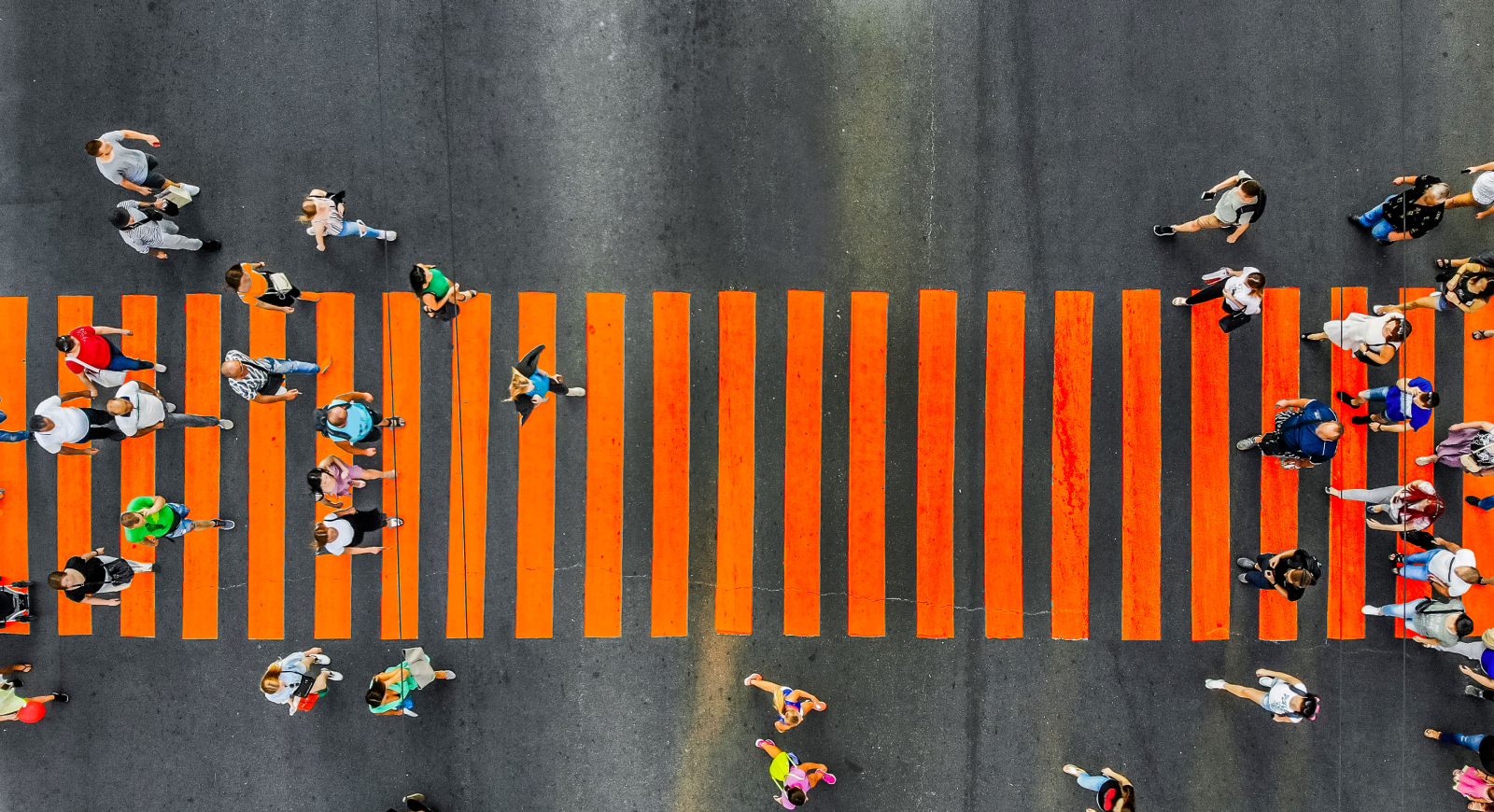 To be true to our principles, we have created at Hotshop a community of consumers (built throughout our different projects) whose goal is to enlighten our projects and generate genuine insights…these are called
the
Market

Insights

Brand

vision

Product

experience

Creative

iteration
Diverse profiles to better fit any project need
Paris / Suburbs
French regions
Italy
Families
Singles
Seniors
Young adults
High income
Lower incomes
Lower incomes
High income
Young adults
Seniors
Singles
Families
Italy
French regions
Paris / Suburbs